Drone racing game Liftoff released on Steam
The Belgian game developer LuGus Studios and drone manufacturers ImmersionRC and Fat Shark have just released Liftoff, a game about the incipient sport of first person view drone racing, on Steam's Early Access program.
The joint creators of Liftoff want the game to be a gateway to the quadcopter racing scene, a platform both for pilots with real-life experience and for gamers who are as of yet unfamiliar with the new sport. Veterans can explore new environments or race one another, while newcomers can hone their flying skills before taking to the field. The game was officially released to the public when MetallDanny, a famous pilot in the drone racing scene, pressed a big red release button last Sunday at the studio headquarters.
The Early Access version of the game has just been released on Steam for PC and Mac at a discount price of €19,99 and will receive frequent updates. The game currently includes a detailed flight simulation, a workbench where you can create different drone setups, three environments and a tutorial level. Future updates planned by the developer include a track builder, race events and a multiplayer mode.
About LuGus Studios
LuGus Studios is an independent game studio that creates clever and and exciting games.
info@lugus-studios.be
www.lugus-studios.be
About ImmersionRC
ImmersionRC is continuously pushing for a better FPV experience with groundbreaking products and technology.
About Liftoff
Announcement Teaser: https://www.youtube.com/watch?v=Q2rtdl0R7vE
Early Access gameplay: https://www.youtube.com/watch?v=Q2rtdl0R7vE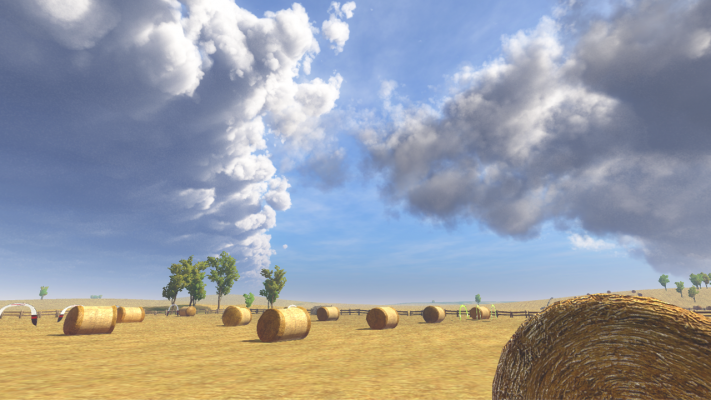 The 'Straw-Bale' level. Just the right mix of trees, bales, gates, and some other surprises to keep frame-rates up, and encourage a little competition.
The workbench, change props, switch motors, and pimp your quad!
Basic functionality in the Early Access release, but this is where some fun is going to be brewing in the near future 🙂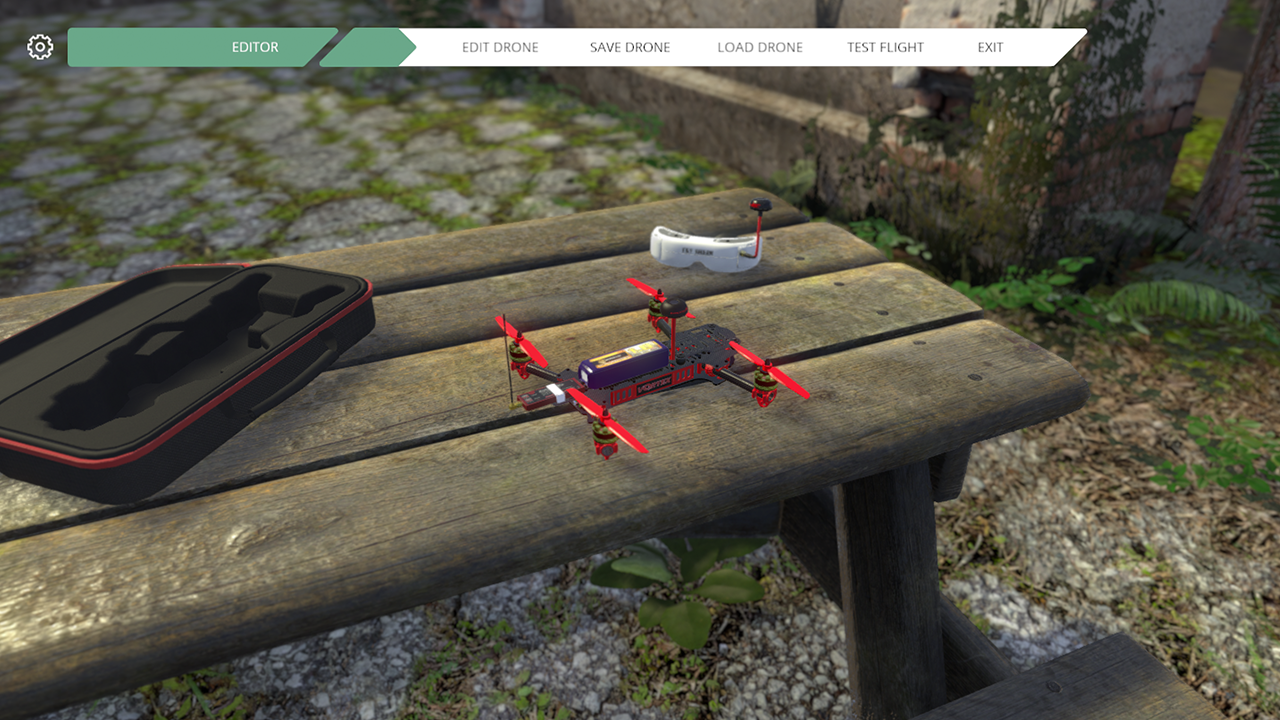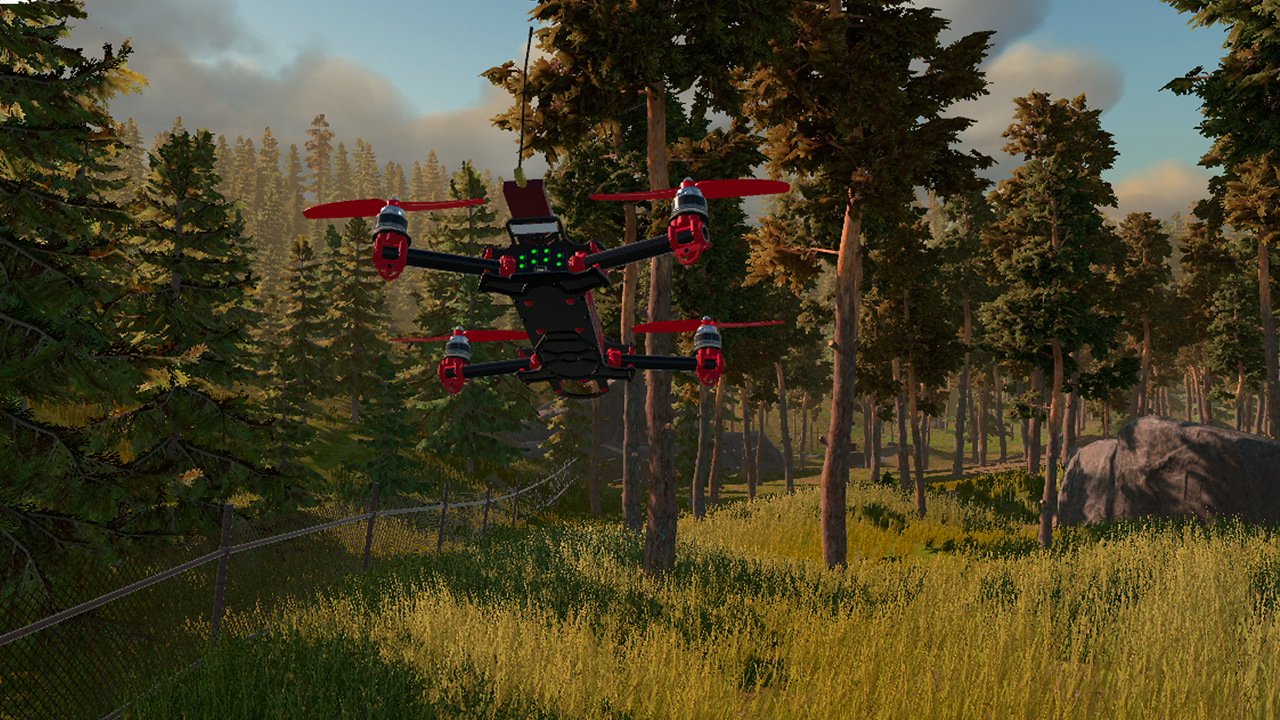 The Forest… a level of detail never before seen in a quad simulator.
Rocks, detailed trees, grass, full of eye-candy on a level that will challenge even the most hardcore quad racer.
Looks like Metall Danny received a package on his virtual workbench… wonder what could be inside?
Sounds like the post-man might be delivering a package on his physical workbench soon 🙂