WIN $500+ worth of quality gear, EVERY MONTH!
Each month we'll select a lucky winner from our top rated FPV Video entries

Click the prize package thumbnails on this page to see the prize options
Follow these 3 Ez steps for your chance to WIN our monthly $500+ FPV Video Competition giveaway:

Choose one of The ImmersionRC Intro Movies
Use either of our ImmersionRC video intros at the beginning of your own videos that you upload to YouTube / Vimeo.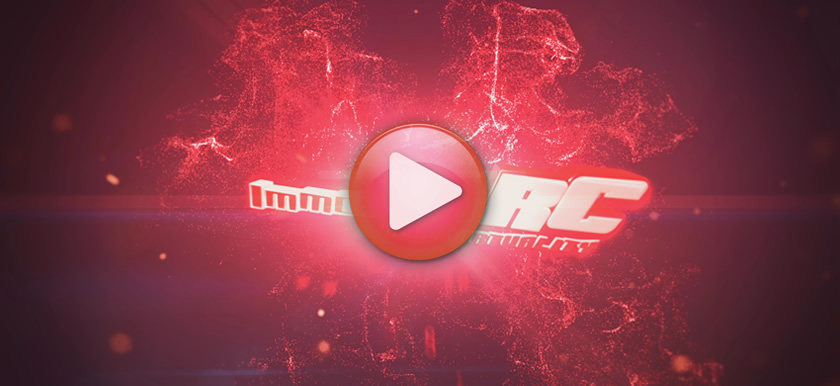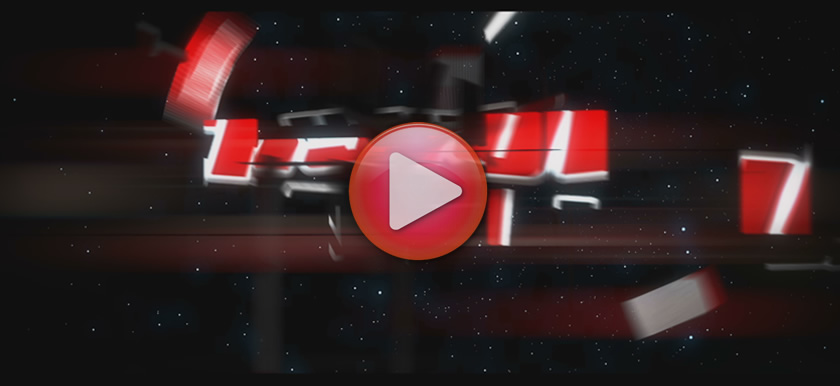 *Please note that videos submitted to the competition that do not contain the ImmersionRC Logo Intro will unfortunately be rejected by the moderation team.

Go Do Some Super Cool Flying!
Get in the sky with your FPV craft, and get some great looking video footage. Don't forget, this competition will be largely driven by the votes that your videos will get from the general public over on the FPV Video entries page.
What type of FPV video should I make?
There are no rules or guidlines for your video, as long as it's FPV you're good to go. Whatever your style of flying; high speed 'threading the needle' style, or long range flights, right through to Search and Rescue FPV missions, we wanna see them!
If you've already got a great video you'd like to share then it's easy, just re-edit your existing video to include the short ImmersionRC Video Intro (Step 1) and you can upload that to your channel and submit in Step 3.
What should I do with my video?
Once you're happy with your video for entry to our competition, please upload it as you usually would to either YouTube or Vimeo. Please ensure you set your video as public and remember to allow embedding so that it can be shown on our FPV Video entries page. YouTube & Vimeo will generally default to allowing embedding by 3rd party websites.



Submit Your Video Entry URL
Please confirm you're ready to submit your video entry by checking the following:
You are the originator of the video
Please only submit videos that have be created or flown by you.
The Vimeo or YouTube channel that the video is uploaded to is owned & operated by you
Please ensure the Vimeo or YouTube video link you submit is one that points to a channel that is owned and operated by you.
You've included the ImmersionRC Logo Intro Movie
Don't forget, if the beginning of your video doesn't include the ImmersionRC video intro clip, it will be rejected by the moderation team.