The FPV'ers Antenna
The SpiroNET 5.8GHz 8dBi circular polarized patch antenna from ImmersionRC doubles the range to 5.8GHz FPV systems.
Available in RHCP, and LHCP variants.
5.8GHz Band, 8dBi gain
 90 degree Beam Width (H+V)
F/B Ratio > 35dB, VSWR < 1:1.35 @ Center Freq.
 Circular Polarization
 Fully protected against the elements
 Individually tested
 Greatly increase usable range compared with a traditional antenna
Essential for Dominator Diversity
The 8dBi patch is an ideal antenna to use alongside a SpiroNET Omni on FatShark Dominator goggles equipped with a diversity module.
Great range in front of the user to fly behind the occasional concrete structure, with Omni coverage behind.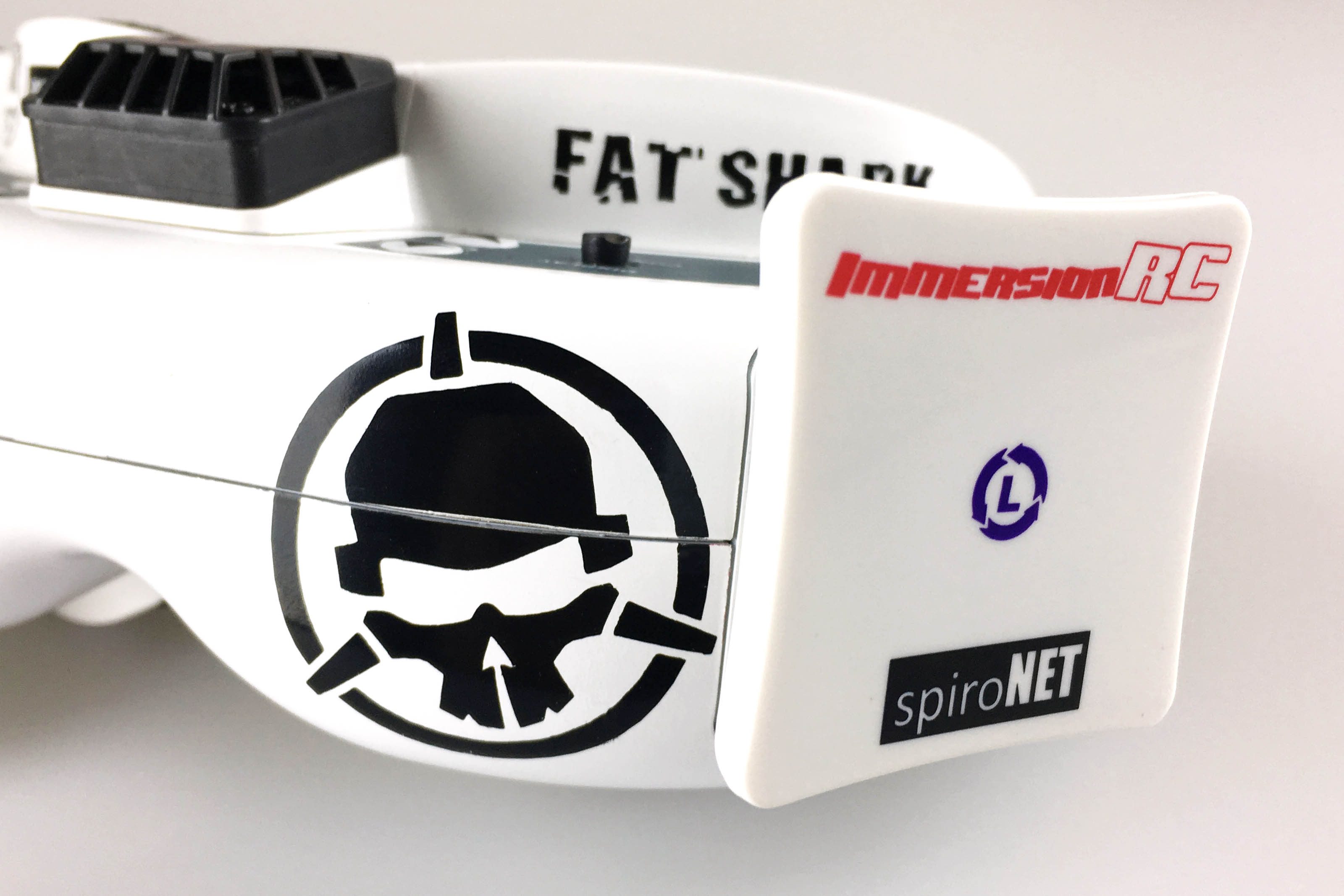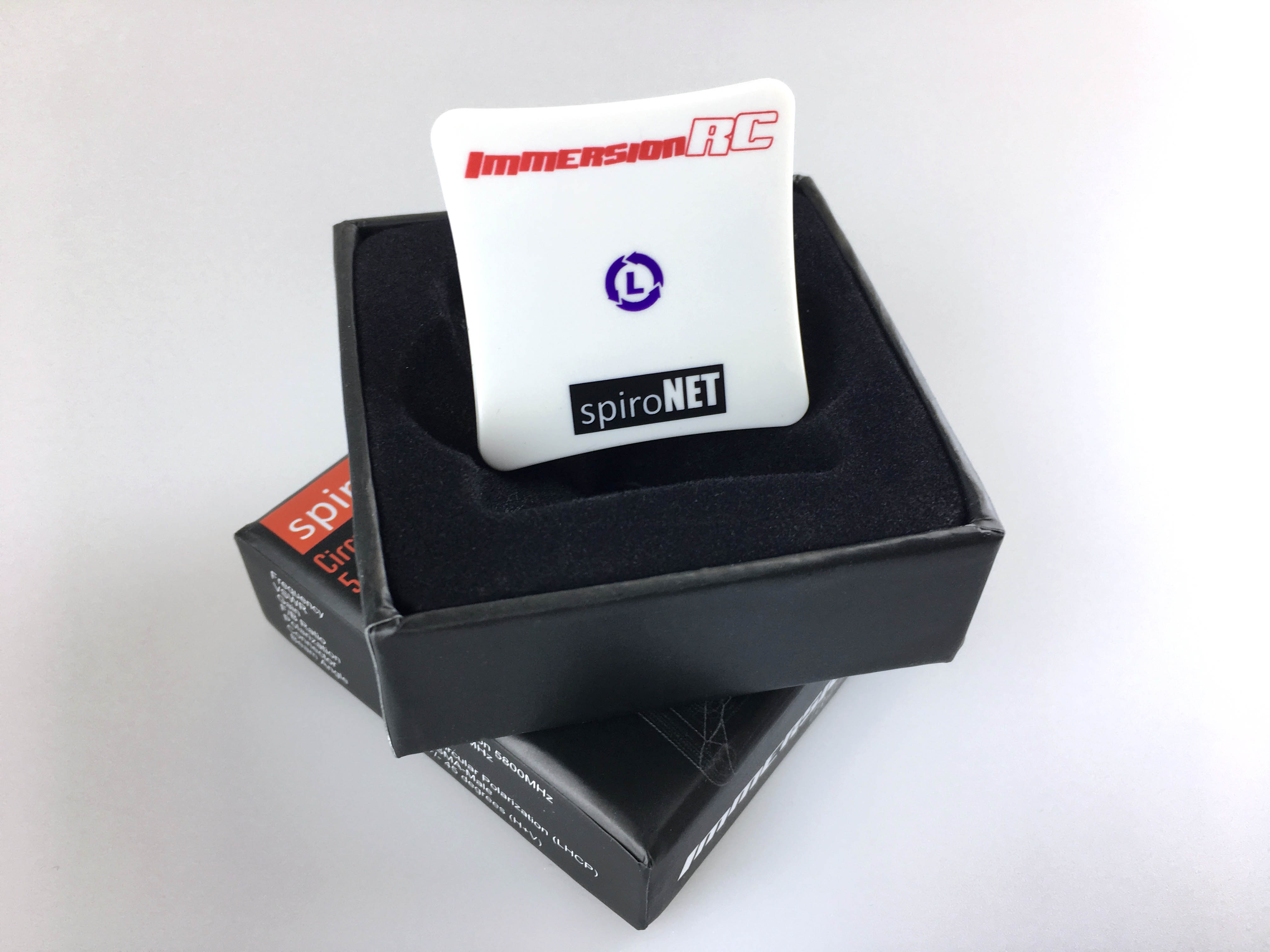 Race Event King

The ImmersionRC SpiroNET patches have been used in most of the major FPV race events. Two patches on a Duo5800 receiver, interleaving LHCP/RHCP on adjacent channels.
The alternating LHCP/RHCP polarization greatly reduces adjacent channel interference.
SPECIFICATIONS & SUPPORT FILES
Essential Specs, User Manuals, Firmware & Downloads
Retail Price ($USD):
$24.99
Frequency: 
5.8GHz Band
Polarization:
RHCP or LHCP variants
Beam: 
90 degrees (H+V)
F/B Ratio: 
> 35dB
VSWR: 
< 1:1.35 @ Center freq.
Connector: 
Standard SMA (NOT RP-SMA)
Impedance: 
50 ohms
Weight:
 7g
BETA FIRMWARE

(Unofficial – Full & final testing may not have been carried out on beta release firmware, use with caution!)
Share this product with your friends!