Why Race with Anything Else?
For racers on the bleeding edge, every little helps. Miss a single control packet at 160km/h (even at 222Hz) and a racing drone moves > 40cm (> 15 inches) without control.
The Atto Duo is a high-end receiver for drone racing which combines two independent receiver channels, and twin antennas, to dramatically reduce lost packets during racing.
Nothing comes even close.
2.4GHz ISM Band
Tiny 15 x 12mm, and 0.61g
Two fully independent Ghost receivers
Crazy Race Performance, 222.22Hz updates (500Hz Ready)
~4ms End to End Latency (2ms ready), with OpenTx Integration
Fully supported by Betaflight with GHST driver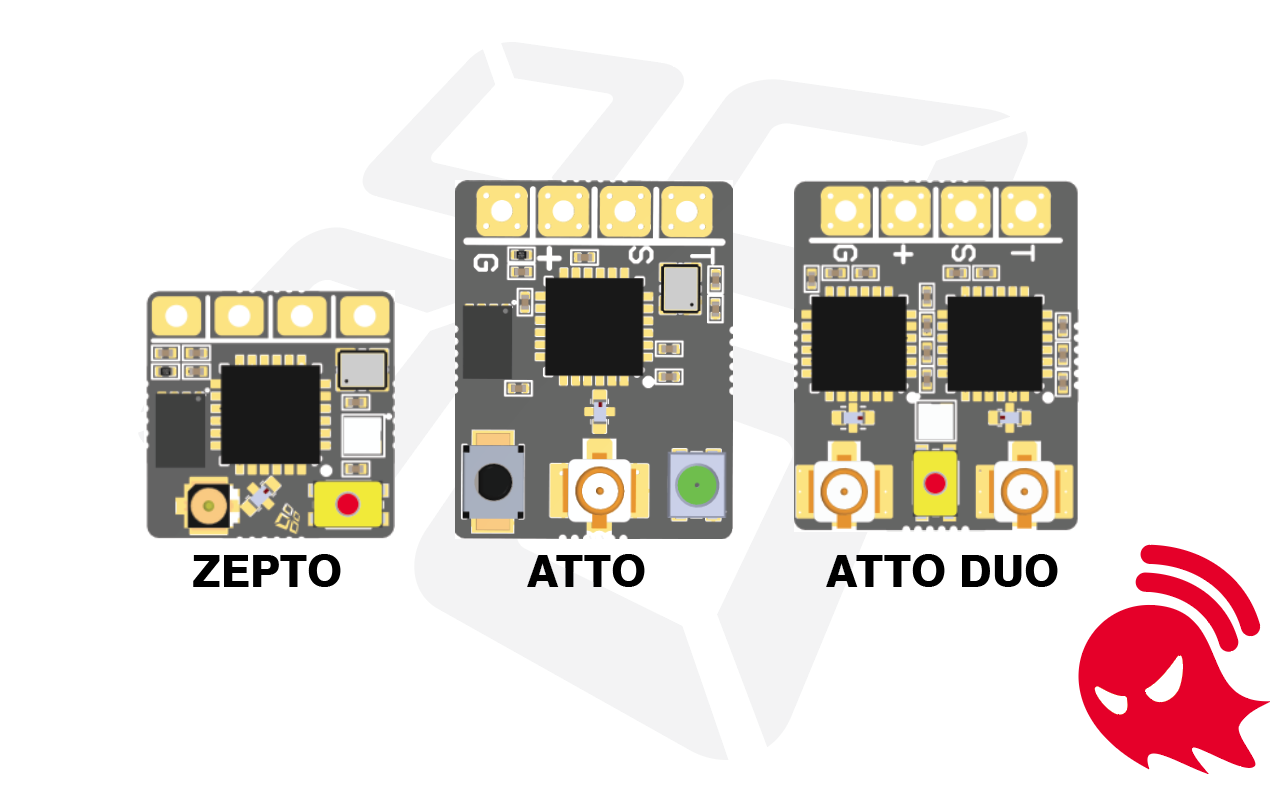 A Growing Family
The Atto was the first member of the Ghost Receiver family. Small enough for most applications, and best-in-class performance.
The tiny Zepto, 10mm x 10mm, and weighing in at 0.31g, is ideal for micro-class quads, including Cine-Whoops where every gram matters. Same mounting hole pattern for installation on any of the Proton Pack boards.
The new Atto Duo is the same size and weight as the Atto.
Proton Pack Compatible

By far the cleanest way to mount the essential Video Transmitter, and Ghost Receiver, on a 30×30, 20×20, or Whoop/Toothpick frame.
Single-sided PCB, with low-profile mounting of transmitter and receiver, which doubles as heat-sink for the video transmitter.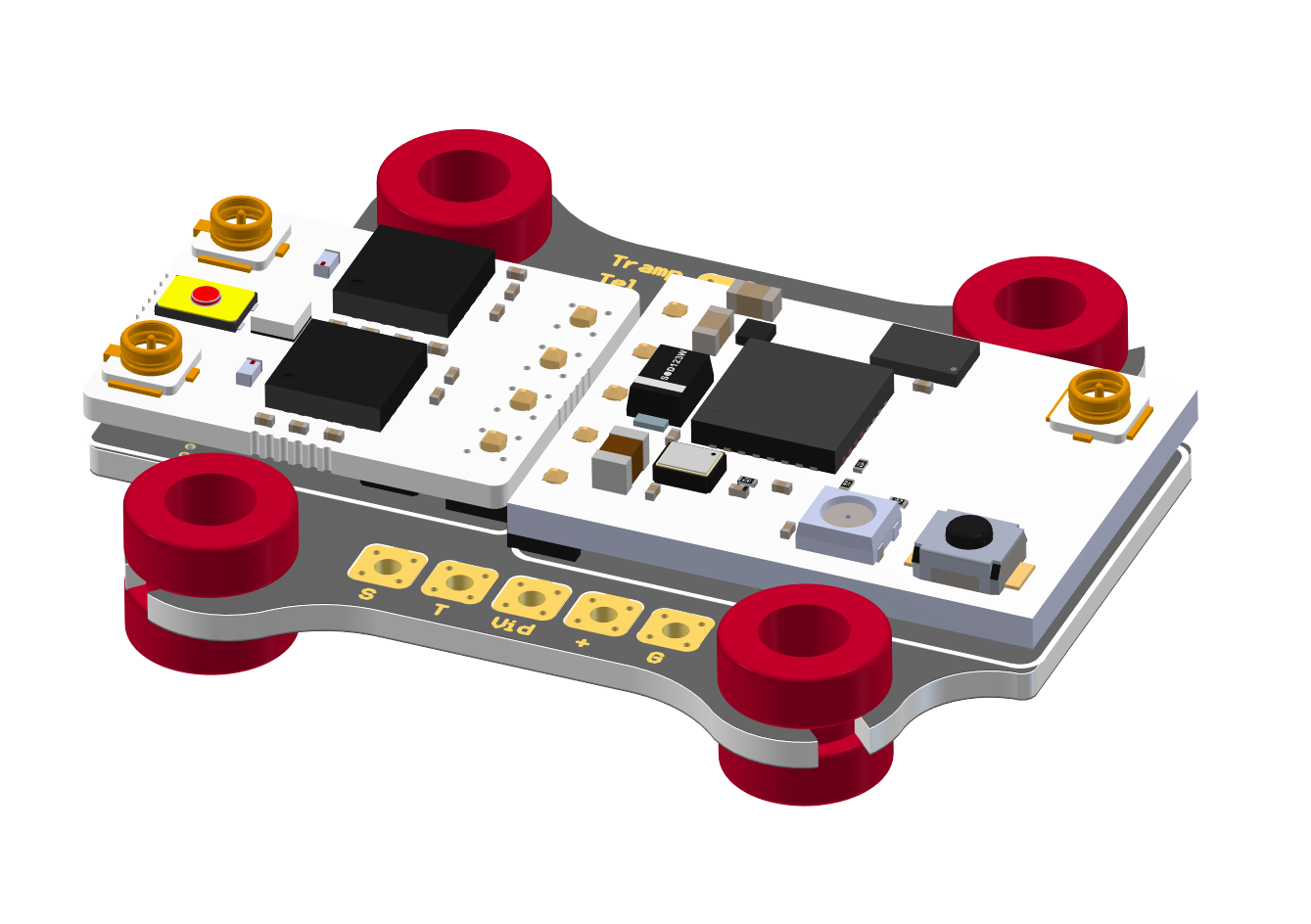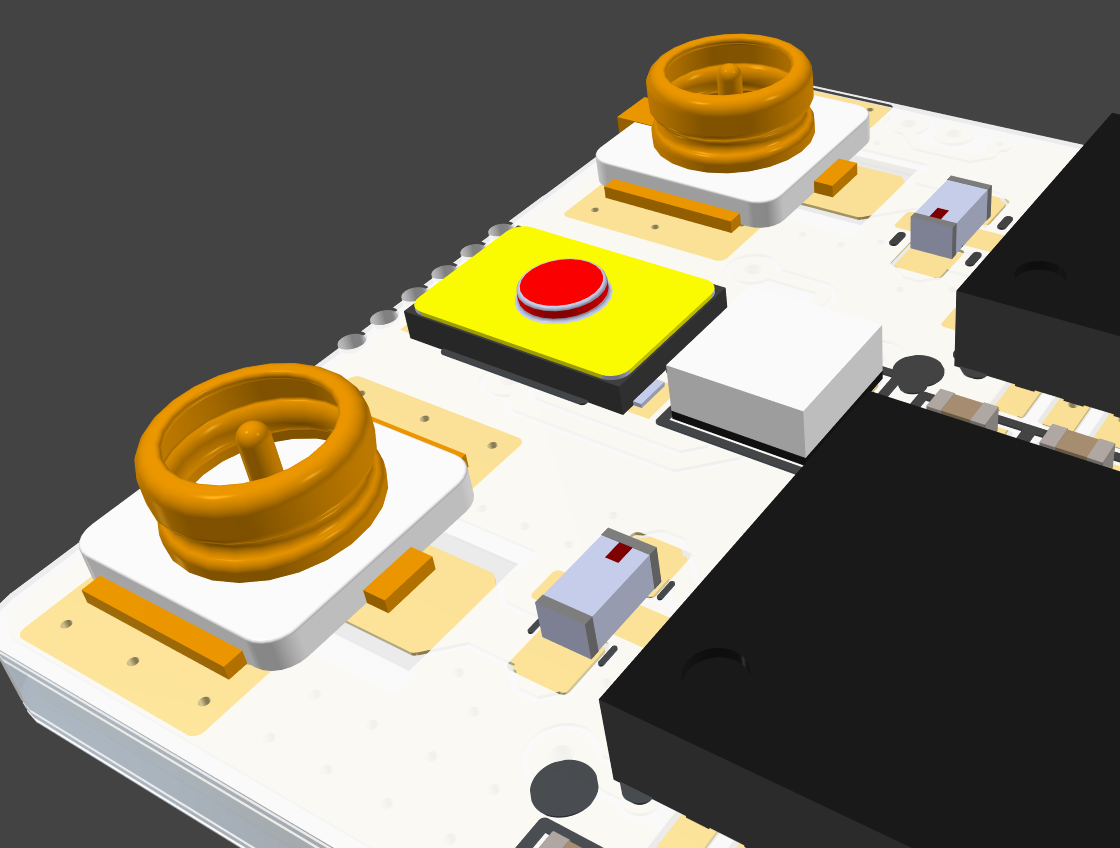 Why Full Diversity?
When racing, the control link, connecting the pilot's brain to the drone, is absolutely critical.
Standard receivers, using single antennas, or dual-antenna setups using 'Antenna Diversity' drop performance when antennas are blocked by frames or batteries, or when the nulls in the antenna radiation pattern cause signal loss.
True diversity receivers use two completely independent receiver chains to greatly improve performance. Every control packet gets two chances to be received correctly.
Long Range FPV, and UAV Benefits
For long range FPV, and UAV use, where slow movement of an aircraft can result in significant time spent in antenna nulls, the Atto Duo is exactly what is required.
Link Margins are significantly improved with a full diversity link, and with improved link margin comes extended range, or increased security at shorter range.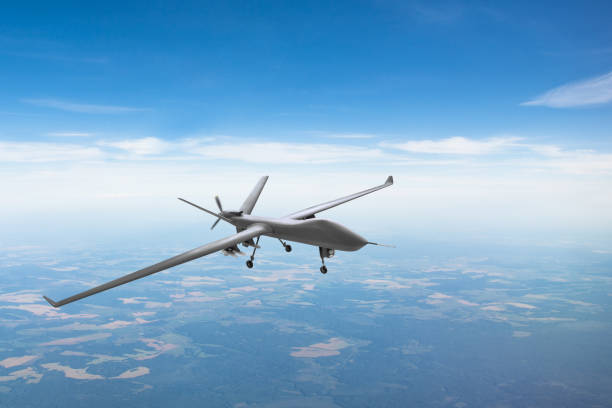 SPECIFICATIONS & SUPPORT FILES
Essential Specs, User Manuals, Firmware & Downloads
ÁTTO DUO Rx SPECIFICATIONS

Retail Price ($USD):
$39.99 USD  (1x Atto Duo Receiver, 2x qTee Antenna, Silicone Cables, Heat Shrink)
Shipments:
Jan 2021
Receivers:
Twin, Independent, Full Diversity
Frame Rate:
250Hz Standard, 500Hz Ready
Downlink RF Power: +
13dBm
Sensitivity:
-117dBm in Long Range mode
Serial Formats:
SBus, SBus-Fast (200k) , SRXL-2 (400k), GHST, SBus Inverted 
1 2
3
Firmware:
Over-the-air (OTA) upgradable
Power Supply:
5V recommended, as low as 3.6V tolerated, no more than 5.5V
vTx Control: Tramp control from 'T' pin on Rx, regardless of selected serial format

Antenna Connectors:
Standard U.FL (vs. Zepto which uses the much smaller MHF4)
Dimensions:
14.8mm x 11.5mm, 0.6g (w/o antenna)
Rx Noise Floor Analysis:
Auto on power-up, or on demand from the Tx
1 GHST protocol available both OpenTx 2.3.10 (without control sync), and in a custom IRC build with sync.
2 GHST protocol supported in Betaflight 4.3 development builds.
3 
Sbus is inverted by definition, SBus Inverted flips it over so that it doesn't require inverters on F4 FCs
4
Some specifications vary depending upon the regionally-specific product SKU
Wiring diagrams for Ghost/Tramp combinations on commonly used Flight Controllers may be found here
A troubleshooting guide for R/C Control to Flight Controller may be found here.
OPENTX CUSTOM FIRMWARE
WARNING: While full Ghost support will be part of OpenTx 2.4 release, bellow are custom 2.3 builds of OpenTX that allow you to benefit from Ghost module and protocol today !
RELEASE NOTES
Release notes for Ghost firmware may be found here.
UTILITY SOFTWARE
To use GHST widgets, extract the contents of the Widgets zip file into the 'Widgets' folder of the SD Card.
Share this product with your friends!