Doesn't Get Much Simpler…
There is nothing like the experience of flying an FPV drone, but building these marvelous machines is more complex than it needs to be.
With Tramp we set out to raise the bar on video transmitter technology. With Ghost we set out to redefine the norms in receivers for R/C control. And now we have fused these two together, in the groundbreaking Ghost Hybrid.
Designed by pilots, built by pilots, supported by pilots.
20 x 20mm Mounting
Single sided PCB with gummies included
Only 2.2g, perfect for the sub-250g class
Long range AND low latency
250Hz updates *
2.4GHz LoRa 
and

FLRC Control
5.8GHz 1-600mW Video Transmitter *
All 48 Standard Channels
Thermally regulated, Factory calibrated
* 500Hz/1kHz ready for when OpenTx can supply quality data at this rate
* Available vTx channels and power may vary from region to region to comply with local regulations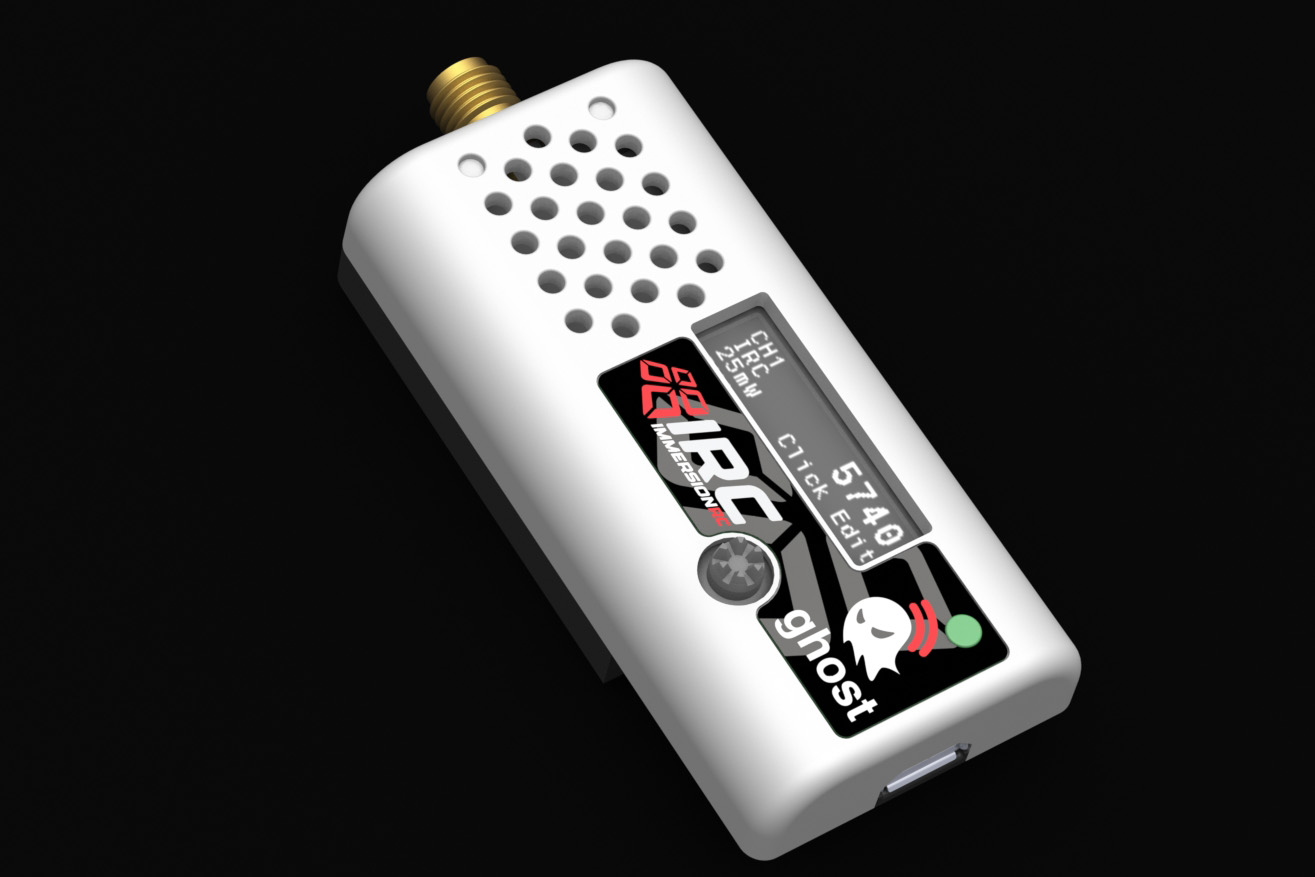 Intelligent vTx Control
Intelligent, and direct control of the video transmitter from the Ghost ecosystem. Use either the OLED menus on the Ghost Transmitter module, or the responsive OpenTx tools menu.
Tx remains silent on power-up, shuts down immediately in an (unlikely) failsafe.
Thermal Regulation + Calibration
As with all tramp products, the Hybrid includes automatic thermal regulations, protecting the video transmitter against potentially damaging overheating while sitting on the starting pad.
The on-board Tramp is factory calibrated, for precise power delivery during critical race events.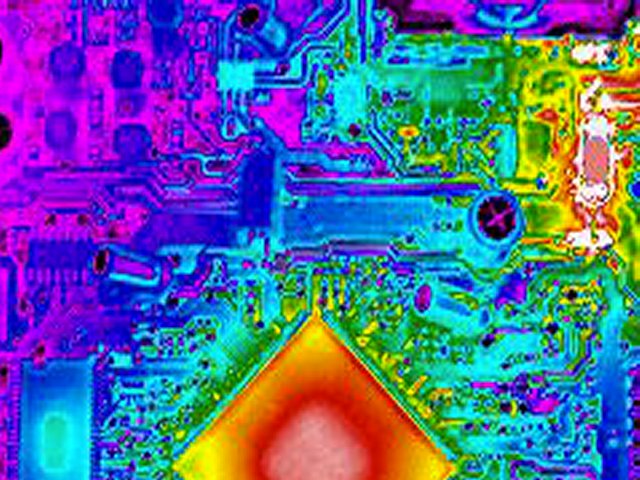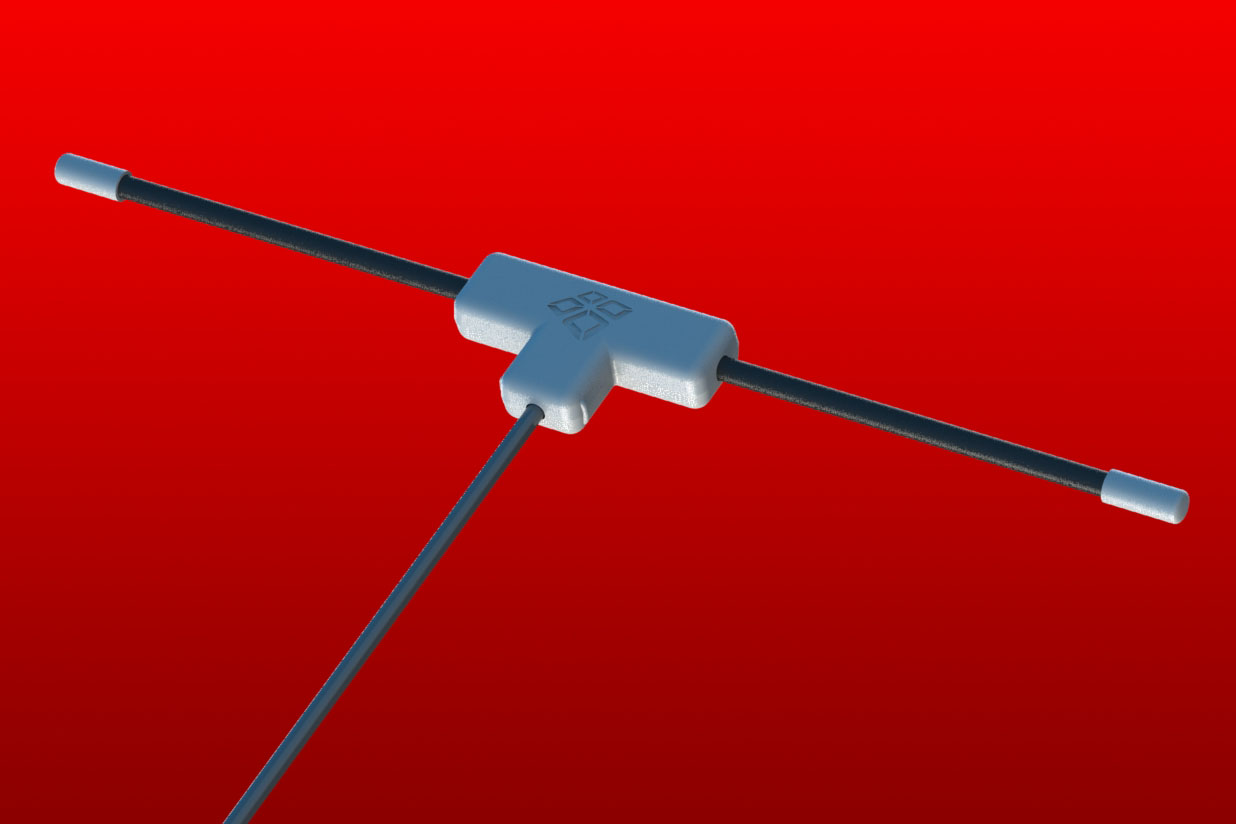 qTee Antennas
qTee, a.k.a 'Cutie' antennas are center-fed dipoles, with integral balun to ensure no cable radiation, and without unexpected nulls in the radiation pattern.
Tip to Tip length of just 60mm, easy to install in anything from a Whoop™ to an X-Class quad
SPECIFICATIONS & SUPPORT FILES
Essential Specs, User Manuals, Firmware & Downloads
GHOST HYBRID SPECIFICATIONS

Retail Price ($USD):
49 USD  (1x Ghost Hybrid, 1x qTee Antenna, 1x U.FL to SMA, Wire Harness, 4x Gummies)
Downlink RF Power: +
13dBm
Sensitivity:
-117dBm in Long Range mode
Serial Formats:
GHST, SBus, SBus-Fast (200k) , SRXL-2 (400k), SBus Inverted
Firmware:
Over-the-air (OTA) upgradable (Rx and VTx)
Power Supply:
5V, with Over Voltage Protection
vTx Control: Automatic, via Ghost

Antenna Connectors:
Standard U.FL with Locking Connectors
Dimensions:
26mm x 126mm, 2.2g (w/o antennas)
1
GHST protocol available in a custom OpenTX build at product first shipment.
2
Sbus is inverted by definition, SBus Inverted flips it over so that it doesn't require inverters on F4 FCs
3
Some specifications vary depending upon the regionally-specific product SKU
Wiring diagrams for Ghost/Tramp combinations on commonly used Flight Controllers may be found here
A troubleshooting guide for R/C Control to Flight Controller may be found here.
OPENTX CUSTOM FIRMWARE
WARNING: While full Ghost support will be part of OpenTx 2.4 release, below are custom 2.3 builds of OpenTX that allow you to benefit from Ghost module and protocol today !
BETAFLIGHT FIRMWARE
The most complete support for the GHST protocol is currently in the latest 'development' build which be installed using the betaflight configurator.
Turn on the 'Enable Expert Mode' switch in the firmware update page, and select 'Development' in the selection bow below.
The latest version of the Betaflight Configurator, with the 'GHST' option in the protocol selection dropdown may be downloaded from here.
Note that if you are uncomfortable running a development build, consider using the SRXL-2 protocol with one of the official betaflight release builds. 
RELEASE NOTES
Release notes for Ghost firmware may be found here.
UTILITY SOFTWARE
To use GHST widgets, extract the contents of the Widgets zip file into the 'Widgets' folder of the SD Card.
Share this product with your friends!