Who's never dreamed of flying?!
Fly like a bird, without leaving the ground!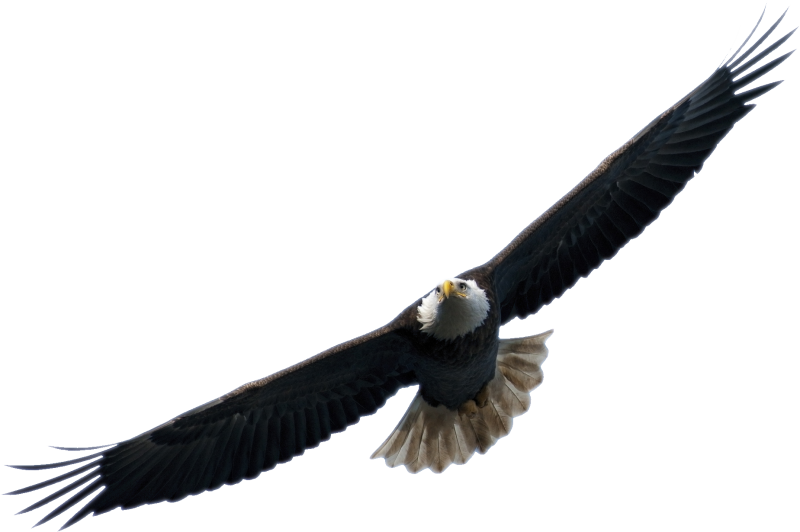 Since 2006, when vrflyer published his 'Bromont Royal Golf Club' video, the ImmersionRC team have been hooked on this rapidly developing hobby. Our goal is simple, to develop products which give the wonderful sensation of FPV flight to the world. 14 years on, we are the world leader in high quality FPV equipment, and are just as passionate about the hobby as we were watching vrflyer's video.
High quality video down-links

Reliable, long range control up-links

Custom Antennas

OSDs, and Telemetry
Recent Uploads / Software Releases


V1.2a This build, created by ImmersionRC, fixes the 'black blinky' issue when using rapidFIRE with PAL cameras. The 'a' version fixes occasional frame rate problems in extreme conditions. (more…)