700mW 2.4GHz A/V Tx
NexWaveRF technology comes to the 2.4GHz band. An efficient A/V transmitter for long range FPV use.
See latest 700mW A/V Tx stuff
Two Varieties…
The ImmersionRC 2.4GHz 700mW Tx is available in two varieties (SKUs). One using frequencies legal for use by Amateur radio operators within the USA. Another for use in other countries with more flexible rules.
Note that a license may be required to operate this transmitter in certain countries.
700mW (28.5dBm, +/- 1dBm) of clean output power
SMA Antenna connector, with supplied 2.4GHz Rubber-duck antenna
Composite video + Stereo audio (useful for telemetry feeds)
 Two variants for international sales
 May require a license to operate
Plug and Play
The 700mW transmitter includes a built-in super-quiet switching regulator, which powers not only the transmitter, but a connected 5v camera. No need for external step-down supplies, and no need for filtering, or a second battery. Run the 700mW directly from your flight pack!
Supplied connectors are standard for all ImmersionRC/FatShark equipment, including cameras, and OSDs. Plug and Play Fly!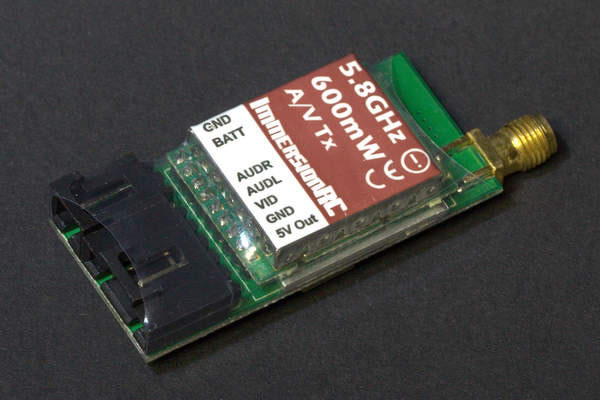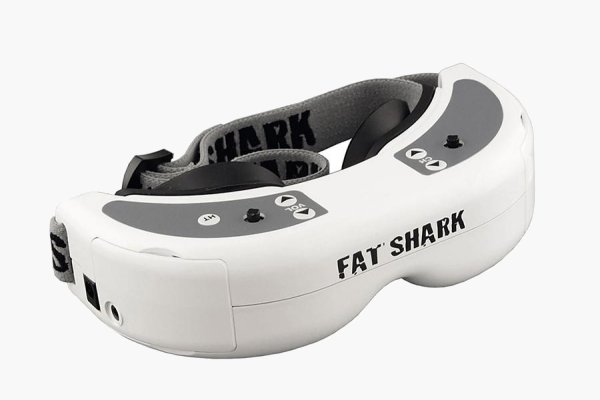 Full FatShark Compatibility
The ImmersionRC 700mW 2.4GHz Tx was designed for full compatibility with FatShark Dominator Goggles with a 2.4GHz NexWaveRF module installed.
Use with all other FatShark goggles is possible using an external Uno2400 receiver.
A Patch Above…
Install a SpiroNET 2.4GHz 13dBi Circularly Polarized patch on the receiver to dramatically increase usable range.
Install the patch on an antenna tracker for even better performance, ensuring that the directional patch is always pointing in the direction of the model.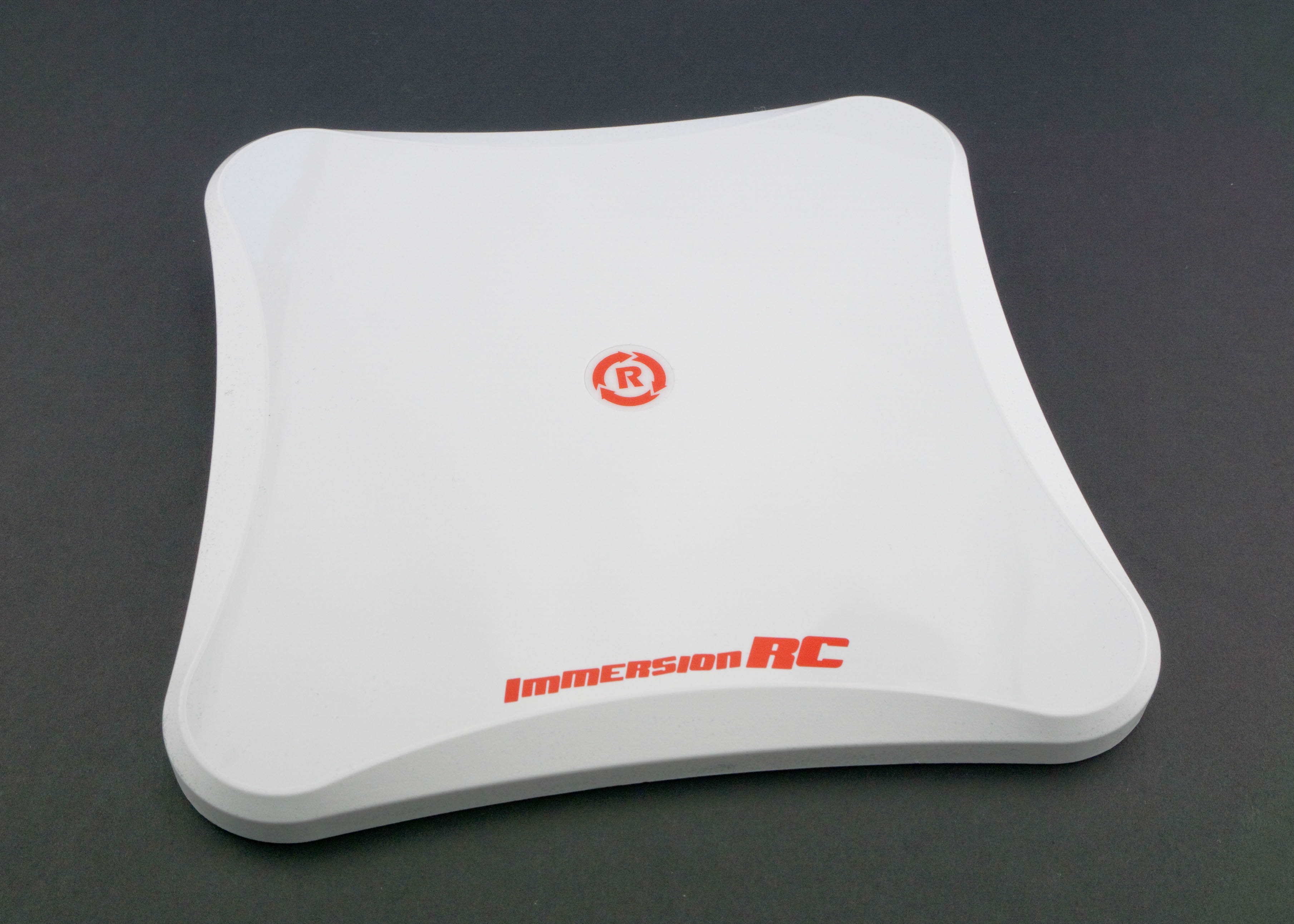 Compatible Receiver
The ImmersionRC 700mW 2.4GHz Tx is compatible with most 'standard' 2.4GHz A/V receivers used in the FPV hobby. For ultimate compatibility, pair it with our new Uno2400 NexWaveRF receiver.
SPECIFICATIONS & SUPPORT FILES
Essential Specs, User Manuals, Firmware & Downloads
Retail Price ($USD):
$69.00
First Release:

 Jul 2014
Length:
57mm
Width:
23mm
Height:
12mm
Weight:
 22g
Power Requirements:
2s-6s LiPo (6v – 25v)
Power Output: 
5V, 1.5A Max
BETA FIRMWARE
(Unofficial – Full & final testing may not have been carried out on beta release firmware, use with caution!)
Share this product with your friends!