LuGus Studios, ImmersionRC, FatShark
LuGus Studios, a Belgian game developer, teamed up with ImmersionRC, and FatShark, to develop Liftoff.
FPV Drone Racing has experienced incredible growth during 2015, with the capabilities of both hardware, and pilot skills reaching amazing levels.
Liftoff was designed to bring the thrills of racing into the digital world, for use on PCs and Macs. .
19.95 EUR, Early Access Edition
 PC and Mac versions available
 Three levels (Early Access), More to come
 Vortex 250 Pro, and Vortex 285 simulated, with accessories
Pine Valley
A challenging level which simulates the thrills of FPV Racing in a forest.
A place where Metall Danny would be quite at home, this level is ideal for preparing a pilot for the challenges of forest flying.
Please remember to take home any broken props with you, we'd like to keep the forest pristine 🙂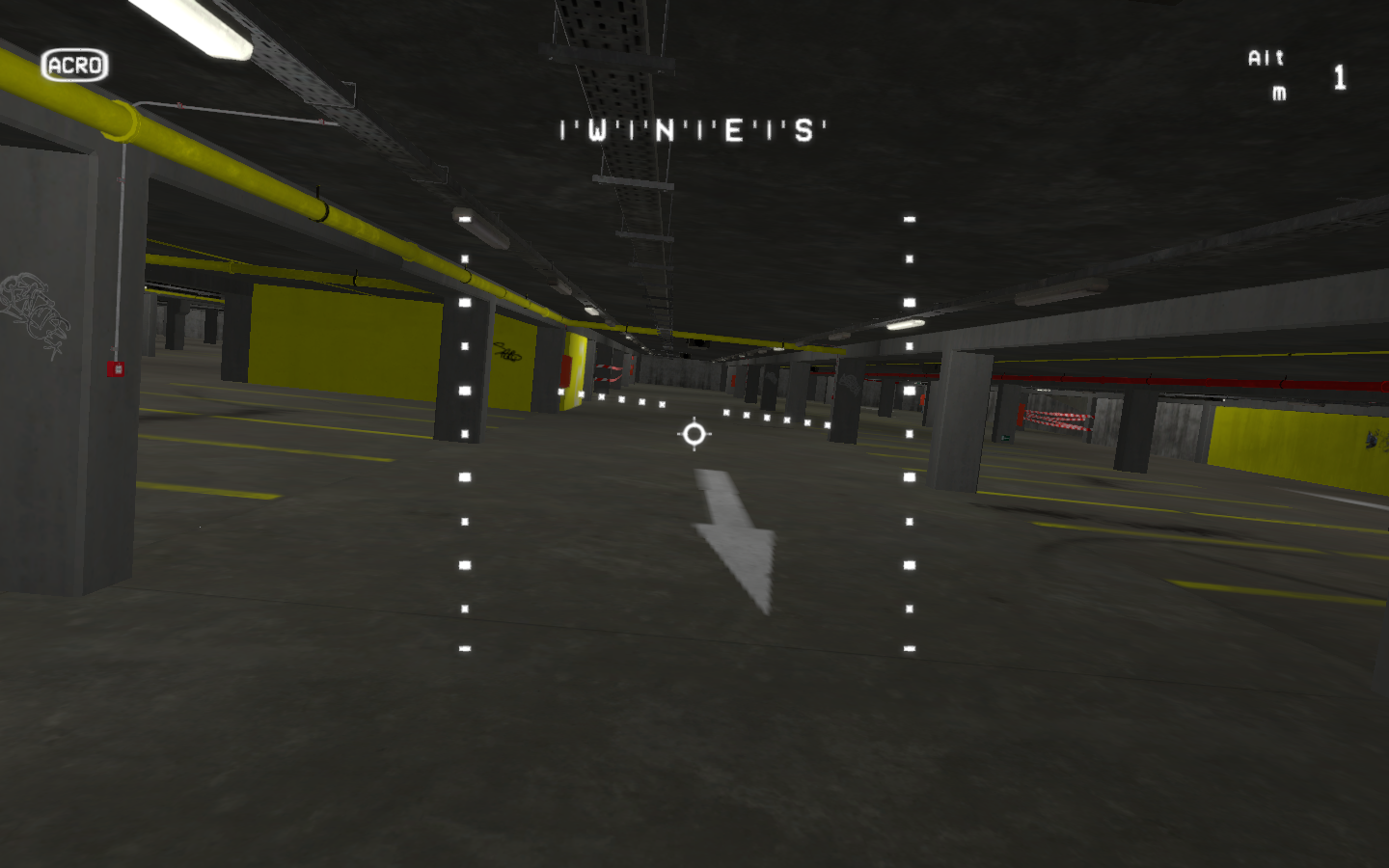 Minus Two
Once a place famous for illegal drag racing, this empty underground parking lot is a now a safe-haven for FPV racing.
Concrete tends to be a little brutal on the lightweight frames of today's racing quads, practice in this virtual level before showing off in the real thing.
Autumn Fields
A level full of eye-candy which is a perfect mix of race, freestyle, and forest flying.
Warning, this level will consume a significant amount of your time!
A sparse forest with no 'ghost branches', a drainage ditch flanked by trees. Some park benches just begging to be played with, and a handful of those buildings that bring smiles to the face of FPV Racers.
Where to get LIFTOFF
Liftoff is being distributed using the Steam platform, currently as an early-access release.
Early-Access enables to community to help steer the development towards the first official release. Since the first early-access release the game has been updated several times, at a fast pace, incorporating the voice of the community in every release.
Share this product with your friends!